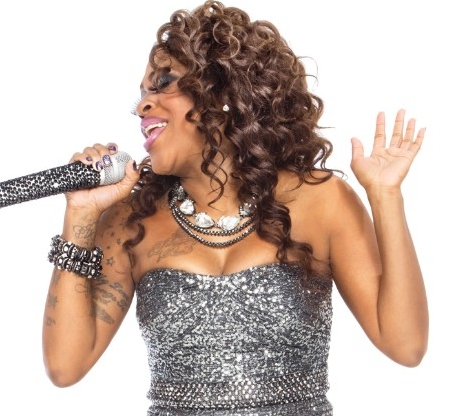 As many are awaiting the return of Lil' Mo on their television screens for the second season of "R&B Divas: LA," she decided to spread some holiday cheer.
She surprised her fans with her rendition of the Christmas classic "Have Yourself A Merry Little Christmas."
One thing for sure is Lil' Mo's voice speaks for itself. Don't believe us? Take a listen after the jump!