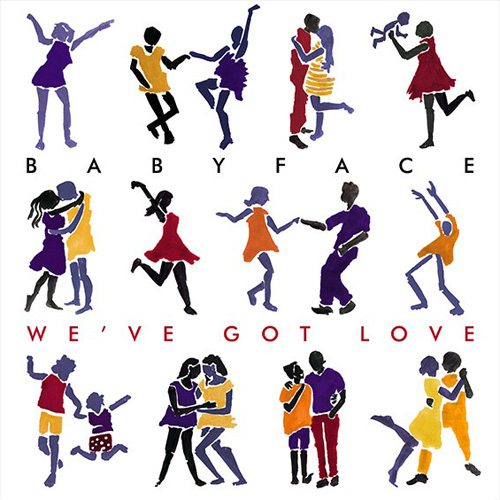 The legacy of 11x Grammy Award winner Kenny 'Babyface' Edmonds lives on with the premiere of his brand new, comeback single "We've Got Love," the first release off his forthcoming Def Jam Records album Return of The Tender Lover.
Over a grown and sexy groove, the new single transcends the passionate devotion that we all have in our hearts with a global message of love and romance.
"I have been blessed to experience a lot of love in my life," states Babyface. "It is the greatest gift in life and I feel blessed to share that universal message through my music."
Return of The Tender Lover is the 10th studio album by the prolific singer, songwriter, producer, and R&B icon. The album is filled with eight beautiful new tracks of unapologetic R&B, intended to bring feel-good grooves back to music. Babyface plays on every track on the album including, although not limited to, his amazing and widely-praised guitar work.
The album title commemorates and pays homage to Babyface's breakthrough album of 1989, the triple-platinum certified Tender Lover. His second studio LP, it spun off a quartet of career-defining solo R&B/pop cross­over hits, "It's No Crime" (#1), "Tender Love" (#1), "Whip Appeal" (#2), and "My Kinda Girl" (#3).
Babyface is currently touring through October in the U.S. and South Africa and will continue to tour in support of the upcoming album.
Take a listen to his comeback single below!