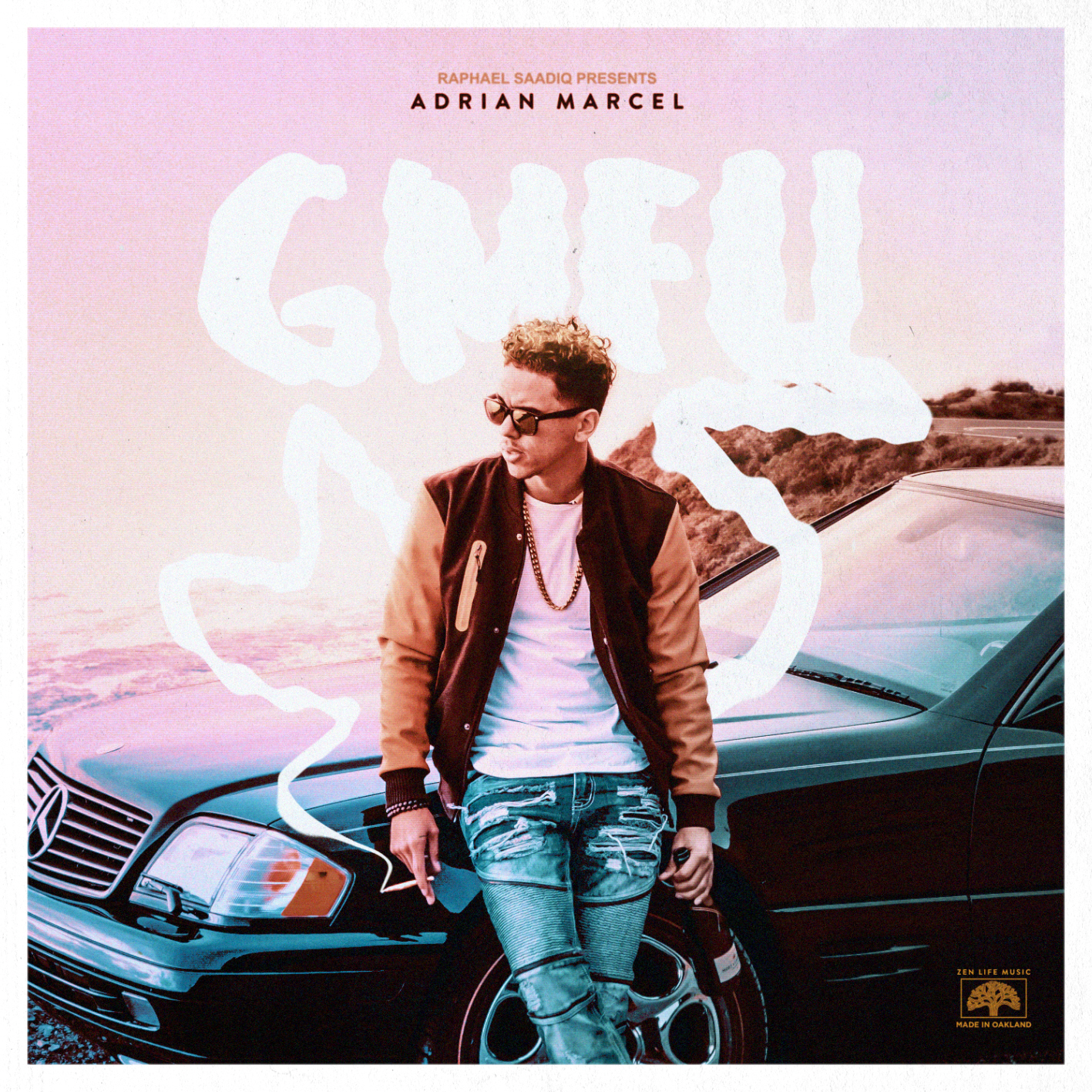 It's about time for new Adrian Marcel!
The Bay Area R&B crooner was originally intending to release his debut album GMFU (Got Me Fucked Up) through Republic Records, but plans change and he has finally delivered the project independently today.
Following suit to his acclaimed mixtapes, the project is executive produced by his mentor, the legendary Raphael Saadiq, and boasts 16 new songs with production by Saadiq, NO I.D, Big Jerm of ID Labs and more.
The buzz single "Mobbin" contains the only guest appearances with Too $hort, Boosie Badazz and M City Jr. The album opens with the song "UKnowUDo" which features a voicemail left by a female lover who wants to know if they can really be together, or work together, or anything.
"Took me a little time but this is my offering to the culture. Thank yall for Rocking with me," Adrian wrote on Instagram. "R&B is not Dead. Change the narrative."
Stream Adrian Marcel's GMFU below!