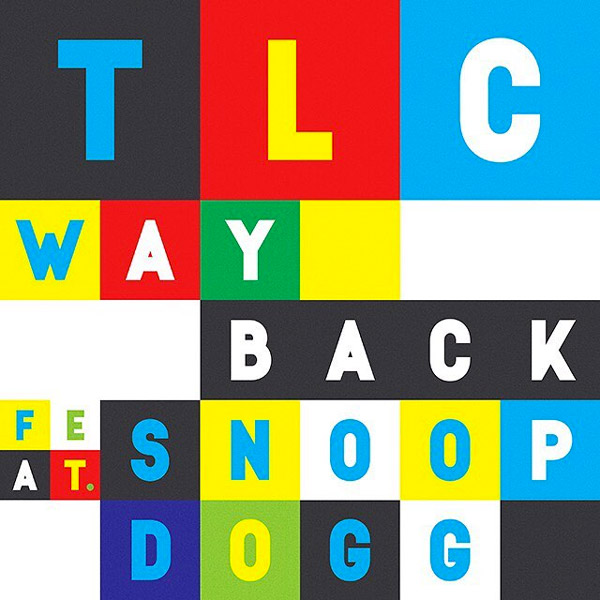 TLC is back!
It's been such a long time coming, but the infamous '90s group sounds just as good as ever on their brand new single "Way Back" featuring Snoop Dogg.  After finally announcing a June 30 release date for their final album, which was funded on Kickstarter, T-Boz and Chilli are bringing us classic summertime, feel-good vibes.
The perfect mix between West Coast G-funk and the '90s R&B groove we all know and love, TLC is coming back with a bang on the new single.
"It's been a long, long time coming," T-Boz sings as she kicks off the song.
"Like Prince and Marvin Gaye / Like Southside on Sunday," Chilli chimes in. "Somethings don't ever change, like you and me 'cause we go way back."
"Way Back" doesn't feature any vocals from Left Eye, and their up-coming album has yet to be titled. TLC is currently taking fan suggestions for the album's title to keep in line with their collaborative Kickstarter campaign efforts.
Check out the summer ready song below!
-Words by Jamila Wright