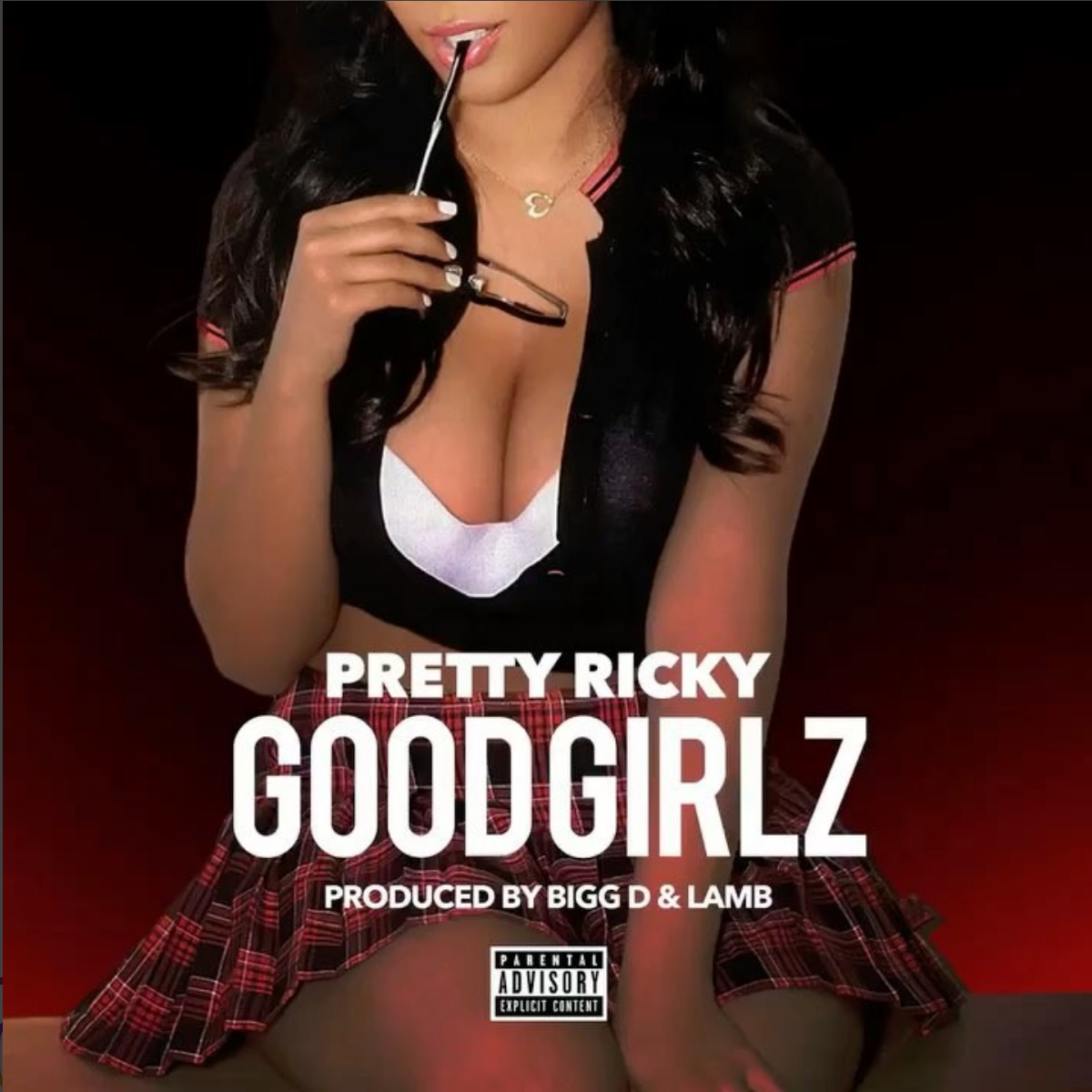 Welcome back Pretty Ricky!!
The long-awaited comeback from the Florida boys is officially here with their brand new single, "Good Girlz." Produced by Bigg D & Lamb, the sexy record follows right up where they left off with 2015's buzz song "Puddles."
Using an interpolation of the popular '90s hit "You Gotta Be" by Des'ree, the fellas deliver a sleek combination of rap and sung verses about the special type of woman they are looking for.
"I don't want no good girl / She gotta be bad / I'm looking for the kinda girl that make the other girls mad," they sing on the chorus. "I don't want no nice chick / If she is, she better be bad."
Earlier this year, the R&B group–consisting of Baby Blue, Spectacular, Slick'Em and Pleasure P — reunited on stage at the SOULQUARIUS Festival. ThisisRnB was in the building and the fellas completely shut it down, even with a shortened set due to time constraints.
Last fall, Pretty Ricky officially announced their reunion and plans for a new album. They have been working with Grammy-winning artist/producer Rico Love on the project, which will be their fifth studio album, following 2009's self-titled LP, Pretty Ricky.
Take a listen to their hot new single "Good Girlz" below.