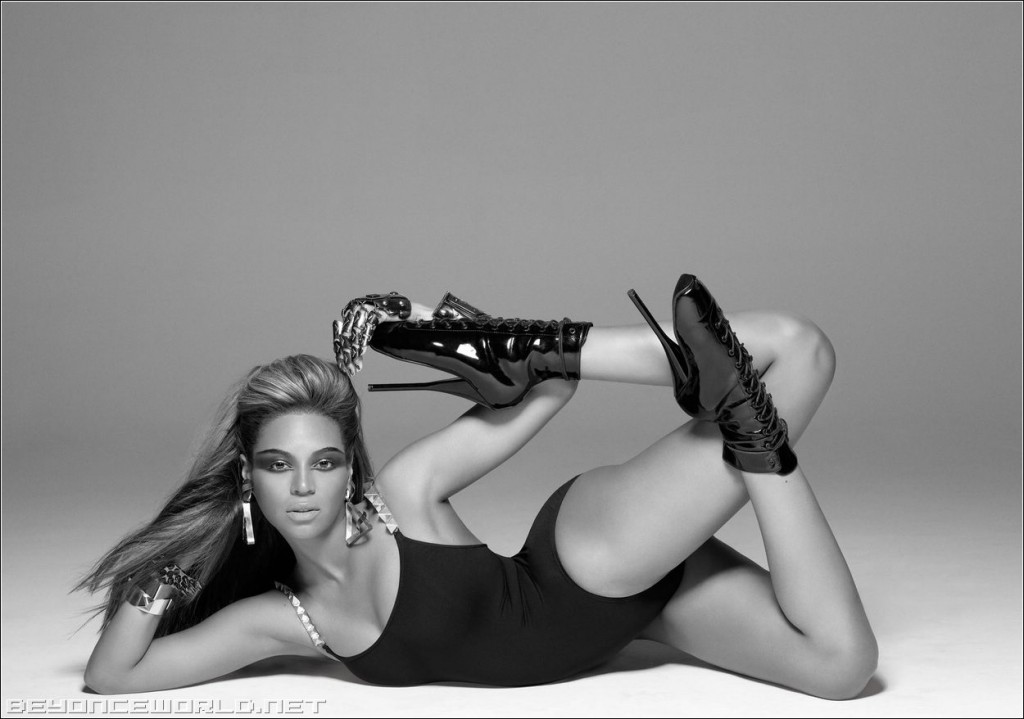 Beyonce's current single "Diva" catapulted straight to the top of the mainstream R&B/Hip Hop chart this week. "Diva," almost immediately replacing, the over 12 consecutive week holding, "Single Ladies (Put A Ring On It)", has not only given Beyonce another hit single but songwriter/producer Sean Garrett his 14th number one single!
Garrett, who also penned Destiny's Child's "Lose My Breath" and Usher's "Yeah" says "I'm so thankful that I am still able to give artists and fans music that make them feel good especially during these hard times. As a songwriter my role is to inspire and help people dream. I want my music to have an impact on everyone…I want people to laugh, cry and dance."
Beyonce's "Diva" also becomes the singer's third top 5 charting single from the 2008 album I Am… Sasha Fierce.
You can catch Beyonce performing at the 81st Annual Academy Awards this Sunday, February 22nd.