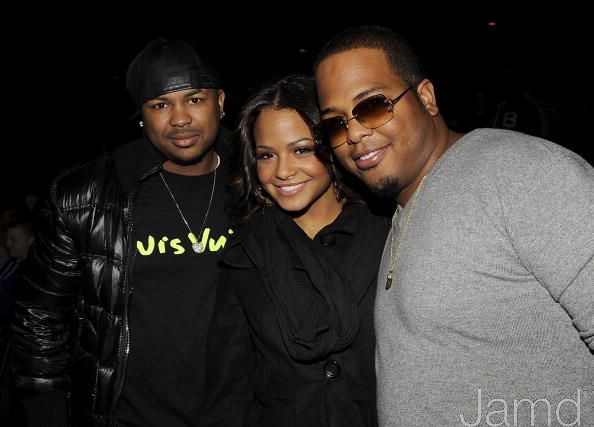 Christina Milian made a recent power move, signing another new deal with The-Dream's Radio Killa Records imprint. Her new album Dream In Color was previously coming out on Myspace Records through Interscope.
"The forces have been brought together," says Milian. "Now my album's not only on MySpace, but it's actually a Radio Killa/Interscope/MySpace combination. I'm working with Dream and with Tricky Stewart, making fire, heat right now."
Milian's forthcoming effort, her first since being released from Def Jam, is slated to hit stores and digital retailers this spring.