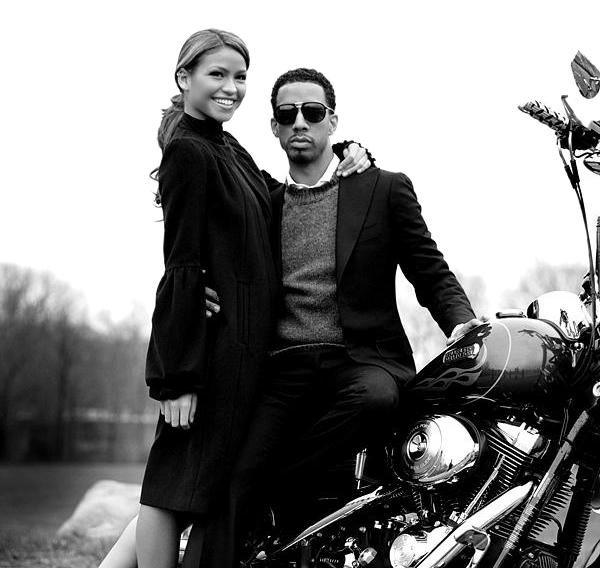 UPDATED WITH FULL VERSION & NEW INFO
Well, I just got the background story for the track. Shout to Paddy. The actual title of the record is, "Should Have Could Have". It was recorded in 2003!! Of course it has nothing to do with Cassie.
Daaamn! I hit the streets to handle some other bi and  now I'm late posting some new RLes! Here is an unreleased track titled, "One In A Million". The rumor is that it is dedicated to Cassandra. Will wait to hear from Shiv about this one…Just updated with the full version of the track, now 4 mins. Ryan Leslie's debut album is in stores NOW! If you have not bought it yet, you need to check it out, it is a classic!
RYAN LESLIE – SHOULD HAVE, COULD HAVE [FULL]
Purchase Ryan Leslie – Self Titled Album