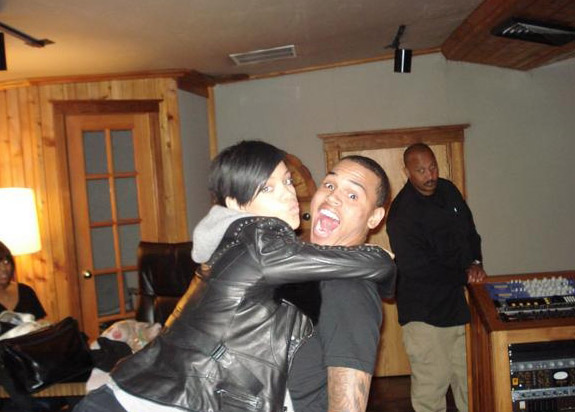 Chris Brown has been busy in Miami, both with Rihanna and recording for his next album. According to E!, Brown has been recording at Miami's famed Hit Factory studio for about a week. Sources claim Brown has been working late at night piling out several tracks for his third album and follow up to 2007's Exclusive.
Prior to the alleged altercation with Rihanna in February, Brown was rumored to be lining up a release mid-2009. With his current legal woes, it remains to be seen whether Brown will release the album on schedule or push back to 2010 when his flick with Idris Elba and T.I. titled "Bone Deep" hits theaters.
There has been no sign of Rihanna at any of the sessions.