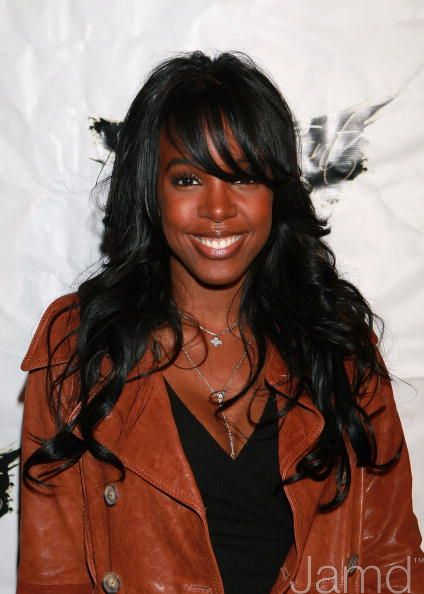 In a statement obtained today, Kelly Rowland and Columbia Records reveal that the former "Like This" singer will not only continue on at Columbia as part of Destiny's Child but the split was truly amicable and her decision.
"Because Columbia Records has been my home base as an artist for more than a decade, the decision to move out on my own required a lot of soul-searching," says Kelly.
"As a solo artist, I felt the need to explore new directions, new challenges, and new freedoms outside my comfort zone and my friends and family at Columbia have been incredibly understanding about my evolution. I want to thank everyone at Columbia for the love and support they've shown and I will never forget how many good times we've had over the years."
While at Columbia, Rowland helped to earn Destiny's Child the distinction of becoming the #1 female pop group of all time, a fact that Columbia/Epic Label Music Group CEO Rob Stringer can't ignore.
"Kelly Rowland is one of our finest contemporary artists and a musical force to be reckoned with," says Stringer. "It has been a privilege and a pleasure to work with Kelly and we will continue our working relationship with her under the Destiny's Child moniker. The decision for Kelly to seek other opportunities for her solo career was agreed upon mutually, and any reports to the contrary are false."
In addition to selling more than 50 million records worldwide with Destiny's Child, Kelly Rowland sold more than 4 million copies globally of her two solo albums: 2002's "Simply Deep" and 2007's "Ms. Kelly," which included the international #1 chart-topping single, "Work."