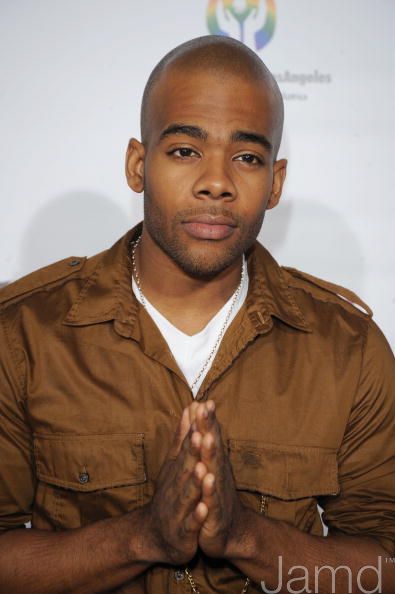 When Mario went in the studio to record his next album he had an epiphany – why break up when things are good?
"I've never broken your heart. I'm pretty much a good man to you. I'm real with you. I'm good to you. I take care of you when you need to be taken care of and when you want to be taken care of, so why would you want to break up and you'll have to do the same thing with somebody else?," Mario told Singersroom.
"It's true in a lot of ways not just for me (but) for a lot of my friends".
So just what is Mario talking about ? …
The former "Let Me Love You" singer says his next album "And Then There Was Me" is about a new movement and new direction — starting with the lead single "Break Up".
"It's written in a very different way than I would usually sing or perform… It's written from a male perspective. It's not your normal "baby please don't break up with me, I know I did wrong I want to do right now".
Even though the record might sound sappy at first, the cut is actually laced for the club with assistance from Sean Garrett and Gucci Mane.
"I wanted to go to the club and be able to hear my music playing, because you know they don't play mid tempo or slow records/slow jams in the club unless it's like the end of the night or whatever. But this is a record that you can play in the club."
Watch out for Mario's new album "And Then There Was Me" coming soon.
via Singersroom