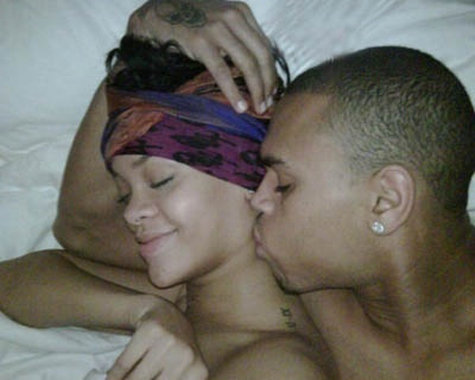 According to TheLifeFiles and early reports Chris Brown has copped a plea in his assault case against Rihanna and will spend 180 days on probation in Virginia doing manual labor then will be on 5 years probation for felony assault.  He also has to enroll in domestic violence counseling and bring his voice to a sophisticated whisper in his first couple press interviews.  But regardless, he will pick up some trash and not serve any jail time as long as he keeps his nose clean which we think he will.  Rihanna wasn't even in the courtroom when the verdict was read and didn't enter until after Chris left.
Chris also has to stay 50 feet away from Rihanna unless they're at an event, then he can come within 10 feet – for the next four years!!!
For a live stream of the judge reading the verdict, via TMZ, click here. What happened to no camera's allowed in the courtroom?