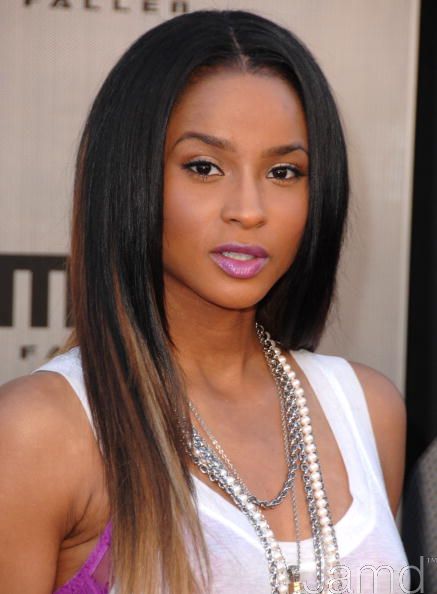 Ciara made a comment regarding the loss of Michael Jackson via her twitter account early this morning, read it below…
"I have truly been lost for words these past few days when it comes to Micheal Jackson. When I heard the news I was so shocked, I couldn't cry. But today I shedded my first tear.. He was sooo young! The best thing of this whole experience is that he as affected the world and people in such a great way! We have sooo many wonderful memories of his amazing performances, music, and charitable giving.
He seemed to have such a big heart! For me, Micheal is a part of the reason why, and its important for me to continuing making my generation aware of what he means to music and the legacy he's created. There will never be another like him! WE LOVE YOU MICHEAL.
The memory I will forever hold on to is talking to him on the phone. He was so sweet. I was looking forward to seeing him live for the first time, and actually meeting him in person.. but I will never get to experience that moment…maan…:("