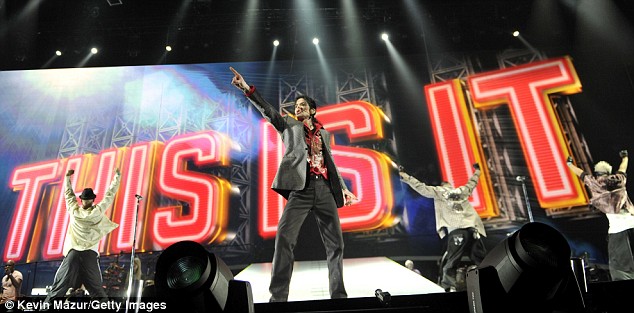 An anticipated memorial service dedicated to the life and memory of Michael Jackson will be broadcast midday Tuesday, thanks to a live feed. The feed, created at the request of the King of Pop's family, has officially been picked up for broadcast on over five television networks. According to organizers, ABC, CNN, MSNBC, E! and Fox News have confirmed their intention to air the Staples Center hosted memorial.
Anchors Charles Gibson (ABC), Robin Meade (CNN-HLN), Anderson Cooper, Larry King, Don Lemon and AJ Hammer will cover the memorial and responses from well wishers. E! will broadcast the ceremony on its website as will CNN via CNN Live.
Jennifer Hudson will pay tribute to Michael Jackson as a special guest  performer at the King of Pop's memorial service Tuesday. According to CNN, Hudson will be joined by Grammy producer Ken Ehrlich, who is producing the show. At press time no other names had been revealed for the expected star-studded memorial.
Michael Jackson's memorial service is slated to take place at 10am PT/1pm ET.
via Singersroom