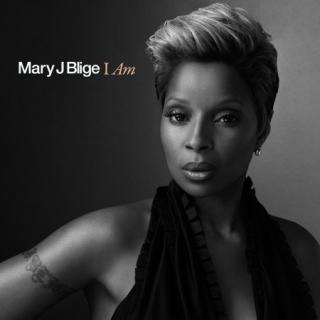 Here is the brand new single from Mary J. Blige, "I Am", which we recently reported about. The track was produced by Stargate, written by Johnta Austin and Ester Dean. There was a version of this leaked a couple weeks ago actually with Johnta and Mary together titled, "Temptation". This is Mary's third single and attempt for a chart hit from her forthcoming 9th studio album, Stronger. I think it should work, it's the best record so far. Check it out below.
Download Link: Mary J. Blige – I Am [New Single]
(Prod. by Stargate)
Mary J. Blige – Stronger In Stores December 22nd.