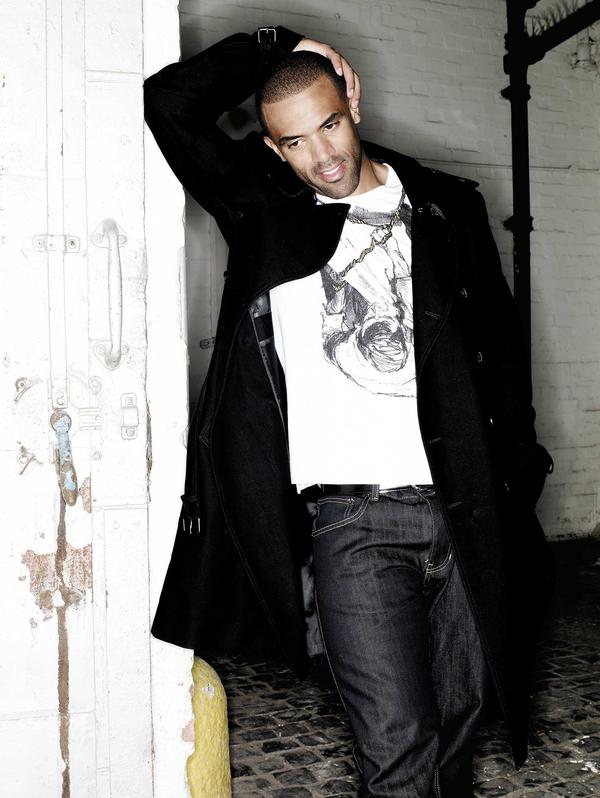 Here is the first release from Craig David's new album, Signed Sealed Delievered. It is titled, "One More Lie (Standing In The Shadows)," and it is an updated or remixed cover. Here is what was said regarding the new album,
His brand new album, 'Signed Sealed Delivered' asserts once more why Craig is such a significant artist. Covering a multitude of Motown classics, Craig's fifth studio offering retains his innovative approach to music-making, while respectfully delving into the past. It's not the straightforward covers album you'd expect, as Craig gives classics from the likes of Stevie Wonder, the Four Tops and The Temptations a modern twist.

The first single 'One More Lie (Standing In The Shadows)' is the perfect example of this, with its beautifully raw 60s soul sample, sitting comfortably over a 21st century hard knock drumbeat, coupled with some of Craig's most versatile vocals to date. The album features classics such as 'For Once In My Life', 'Papa Was A Rolling Stone', 'I Heard It Through The Grapevine' and, of course, the title track by Stevie Wonder.
Check out the record below, what do you think?