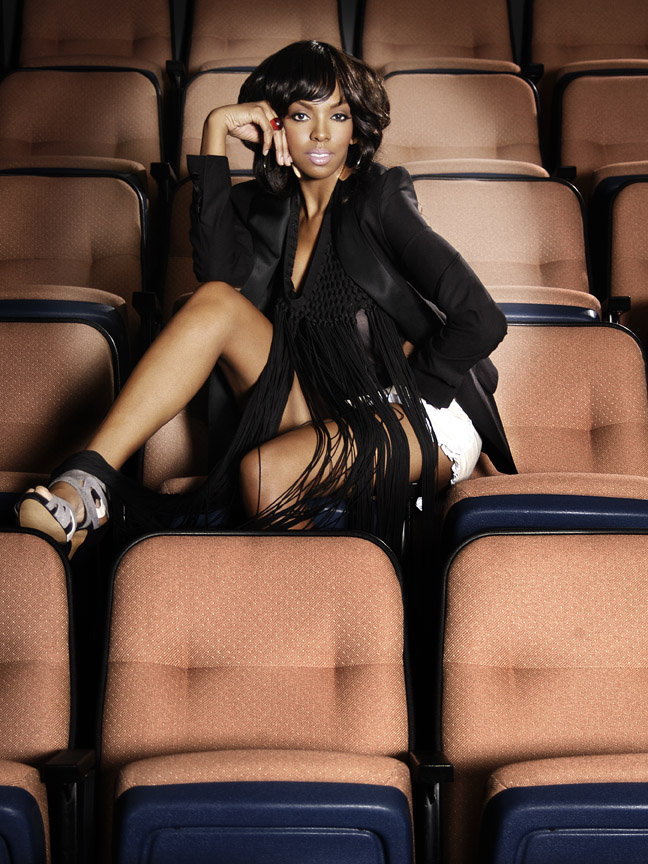 Here is another emerging talent for you to become aware of. Her name is Jazzy. She is a singer/songwriter from LA. Having spent the majority of her early career as a songwriter, she is now poised to take off as an artist.
"I feel like now is the time for me to put my songs out there and let the world know who I am as an artist and not just as a songwriter," says Jazzy. After a leaked and unlabeled demo of hers was discovered on the internet, it wasn't long before R&B fans came across it, dissected it and credited who they thought it to be; Rihanna and Keri Hilson. With over 2 million total views to date on Youtube and thousands of fans commenting back and forth about who's song it actually was, Jazzy had no choice but to respond with her own video clearing all rumors.
Here is her first single, titled "Just For The Record," produced by Rob Holladay. Which, is off her upcoming mixtape, "Beauty And The Beat" scheduled for released May 5th. Jazzy is currently signed to Jamie Foxx's publishing company, Foxx King Music. Check out her record below, and for more info check out www.iamjazzy.com.
Link: Jazzy – Just For The Record
(Prod. by Rob Holladay)