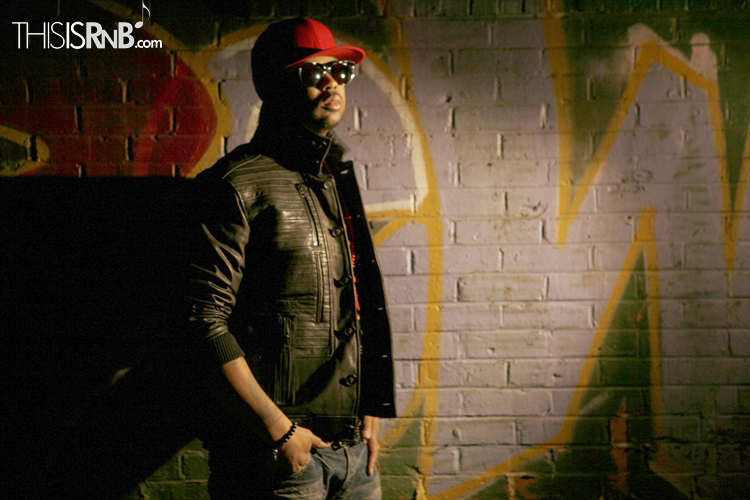 UPDATED WITH UNTAGGED VERSION
ThisisRnB Exclusive! The-Dream does not settle for the basics. Taking a page from R. Kelly the Radio Killa delivers not just a remix, but an entirely new record. Here is the much anticipated "Love King (Remix)," featuring Ludacris. This version is tagged up, so check it out for now and stay tuned! The video will be dropping TOMORROW!
Link: The-Dream feat. Ludacris – Love King (Remix) [No Tags]
The-Dream – Love King In Stores June 22nd.