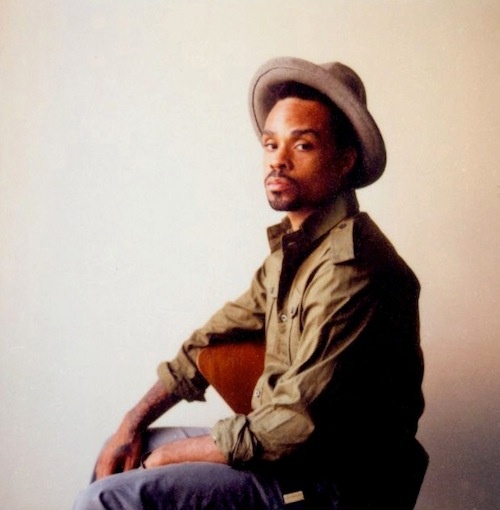 Here is a brand new single from soul singer Bilal. It is titled, "Free". The multi talented Philadelphian has been out of the spotlight for quite some time. He is now back and gearing up for the release of a brand new album titled Air Tight's Revenge. Check out what he had to say about the new LP in a recent interview with Vibe, "Air Tight is the name I'd use when I'd produce. I just went off that name from like a Donald Goines or Iceberg Slim type of spin. [But] yeah it's my story. I look at it like the phoenix rising from all of the shit that I've gone through. Revenge on how my second album was bootlegged. Certain people would've expected me to just stop and be upset but when I saw the response of the people it just gave me a boost to start writing more material. So it's symbolizing how nothing will stop me from this love. The revenge is more love." For the full interview click Here. Check out the single now!
Link: Bilal – Free [New Single]
(Prod. by Nottz)
Bilal – Air Tight's Revenge In Stores September 14th.