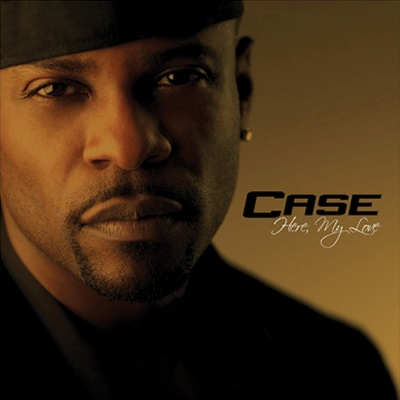 Here is a new record off Case's brand new album, Here, My Love. It is titled, "Foreplay," and it is another sex jam. The album hit stores today, with no promotion. Which is pretty sad, but better it be released then shelved. This is the fifth album from Case. It is preceded by lead single, "Old Fashioned Lovin". Check this joint out, and go check out the album Here.
Link: Case – Foreplay
Case – Here, My Love In Stores Now!