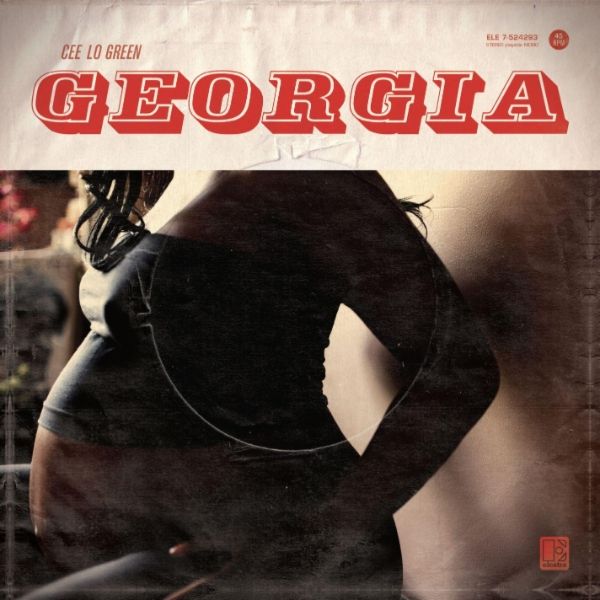 Here is a surprise. The new and first single off Cee-Lo's next album, The Lady Killer. The record is titled, "Georgia". A familiar title for a song, but he does his thing as usual. It has that timeless sound. Check it out!
Link: Cee-Lo Green – Georgia [New Single]
Cee-Lo Green – The Lady Killer Coming Soon!