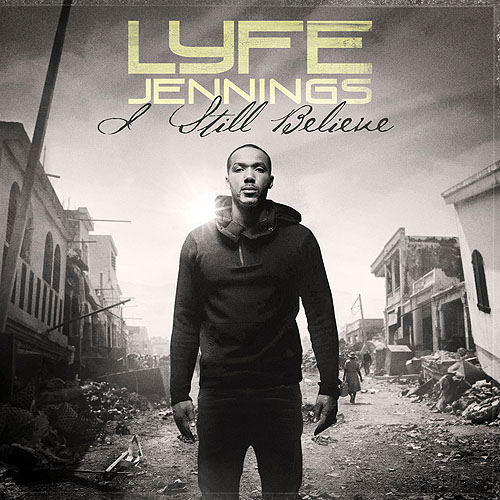 Here is the track listing for Lyfe Jennings forthcoming album, I Still Believe, due out August 31st. Check it out and stay tuned!
Tracklist:
01. Statistics
02. Love
03. It Coulda Been Worse
04. Spotlight
05. Busy
06. Whatever She Wants
07. Mama
08. Hero
09. I Still Believe
10. Learn From This
11. done Crying
12. If I Knew Then, What I Know Now
13. If Tomorrow Never Comes (Bonus)
Lyfe Jennings – I Still Believe In Stores August 31st.