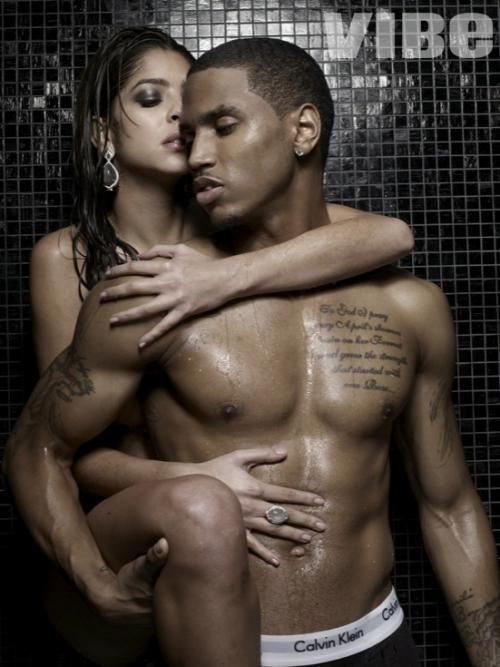 Here is the final, untagged version of Trey Songz new record "Love Faces". This is the 2nd track on Passion, Pain & Pleasure, which hit stores September 14th! If you haven't heard the previous leaked version, it is another sexual themed slow jam. Enjoy!
Link: Trey Songz – Love Faces [No Tags]
Trey Songz –Passion, Pain & Pleasure In Stores September 14th.