I hope everyone had a great Valentine's Day. Whether you are in love, looking for love, or over love there was enough new music and content yesterday to satisfy any need. While we posted as much as we could handle yesterday there were still releases we couldn't get up. So this post is a round-up of all we missed. Starting with the official, final and mastered version of T-Pain's new single "Best Love Song" featuring Chris Brown. Follow the jump to get it, plus a lot more.
Link: T-Pain feat. Chris Brown – Best Love Song (Final CDQ)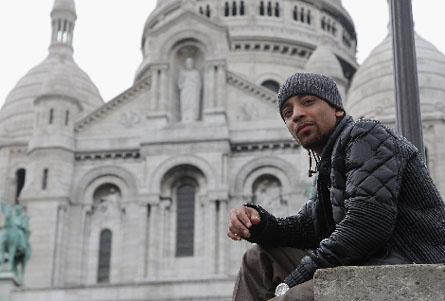 J. Holiday took to Twitter to release the first track from his upcoming mixtape, "M.I.A. The Lost Pages," entitled "Float Away" produced by Mark Henry. Missing In Action: The Lost Pages will be released February 28th. Check it out and stay tuned.
Link: J. Holiday – Float Away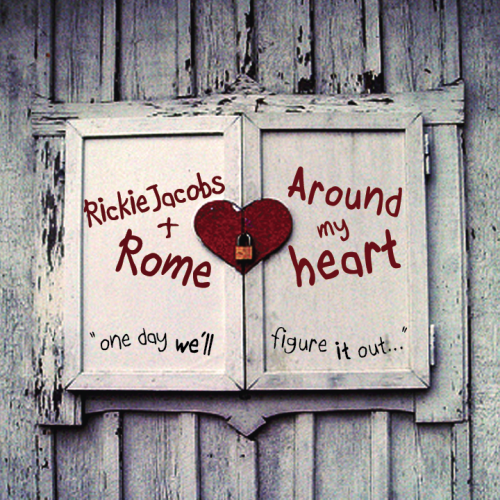 Here is a nice lil joint from two up and comers out of Baltimore. Singer/Songwriter Rome and rapper Rickie Jacobs have joined forces to create a project titled "Something Far Away". This is the first leak off the set titled, "Around My Heart". Shout to BuckMarley. Check it out.
Link: Rome & Rickie Jacobs – Around My Heart

Nikki Grier was born and raised in Los Angeles. At only 12 years old, she signed with Lou Adler of the Legendary 60's band "Mamas and Papas", and she has rode the euphoric highs and painful lows of the music industry roller coaster ever since. She has sung background vocals for Barbara Streisand, Michael Jackson, and Brandy just to name an amazing few.
In 2006 she was invited by a former Aftermath A&R to come and write at a session with his then boss Dr. Dre. That one session turned into Nikki Grier signing with Dr. Dre's publishing company "Hard Working Black Folks". Since then Nikki Grier has co-written "Fire" on 50 Cent's "Curtis" album and wrote and/or sung LEAD and background vocals for Dr. Dre, Busta Rhymes, Stat Quo, Bishop Lamont, Raphael Saadiq, Ginuwine, and countless others.
Most recently Nikki Grier was called to work with Eminem. As a result : "Cold Wind Blows" on his "Recovery" album 2010.
Nikki Grier's music is the perfect combination of sex and soul. She combines a perfect mixture of hip-hop and soul and delivers it with an element of sensuality. Check out her brand new Mixtape/EP "Soulgasm Vol. 6"
Preview: Nikki Grier – I Need Some Help
Link: Nikki Grier – Soulgasm Vol. 6 [Mixtape]
Seated at the piano Lloyd debuted a new record entitled "Angel" during his "Love Faces" Tour stop in Washington DC, this  past weekend. The track will be included on his anticipated new album King Of Hearts due out April 19th.
Here is another clip from Amaru's interview with Ne-Yo, which he just liberated yesterday. He talks to the singer/songwriter about usage of auto-tune, and the difficulties of love in the music business. Check it out.
Ryan Leslie gave a special performance of his hit "Diamond Girl" backed by The Roots at their Grammy Jam Session. Check it out!
Here is the brand new visual for up and coming quartet Hamilton Park's single "Computer Love". They are signed to Anthony Harrell's new label through Atlantic. Check it out.