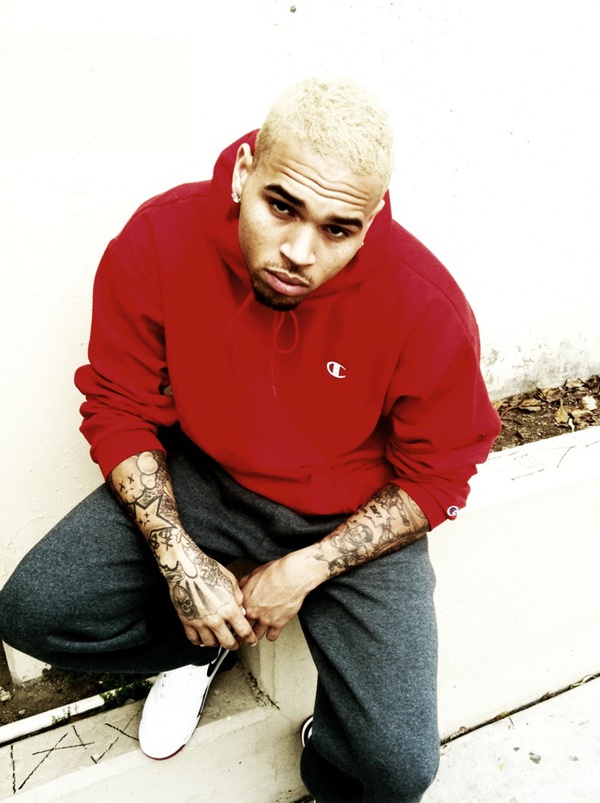 Chris Brown has got to be the most gossiped about R&B artist ever! In his case, some press was bad, but he has totally turned it around, and has one of the most anticipated new albums of the year, arriving in less than 2 weeks. With F.A.M.E. hitting stores March 22, Chris has started the promo run. On a recent phone interview with the Durtty Boyz on Atlanta's 107.9, he addressed all the chatter about his new hair style, sexuality and more.

"I just wanted to change it up man…I was even laughing at some of the Twitter jokes. I got like Gold Dust, Amber Rose, Sisqo but you know man I just laugh; I don't care about people's opinion as much anymore," Brown tells the Durtty Boyz. "I feel like it's just something I need to change. I think artistically where I'm at creatively, mentally with my project, with my art, painting and becoming a man, finding myself; I'm really just doing me. I'm being a rock star, if I wanna dye my hair purple tomorrow; it's just all about how I'm living life and just having fun."
Clearing up any rumors about his sexuality, Brown said the blond look has nothing to do with any "weird extra stuff," adding "I'm straight up strictly with the ladies."
Switching gears, Brown is going full steam ahead to reclaim his FAME and he will not let the last two years be an interference.
"It's about the music. Real talk, F all the bullsh*t," says Brown. "My music is going to speak for its self and I just wanna inspire people with what I got."
As you probably know the album has leaked, and new records have been floating around, and just as usual more unreleased tracks, not from the album have surfaced as well. Check out this collabo with Timbaland titled "Naked". F.A.M.E. In Stores March 22!
Timbaland feat. Chris Brown – Naked