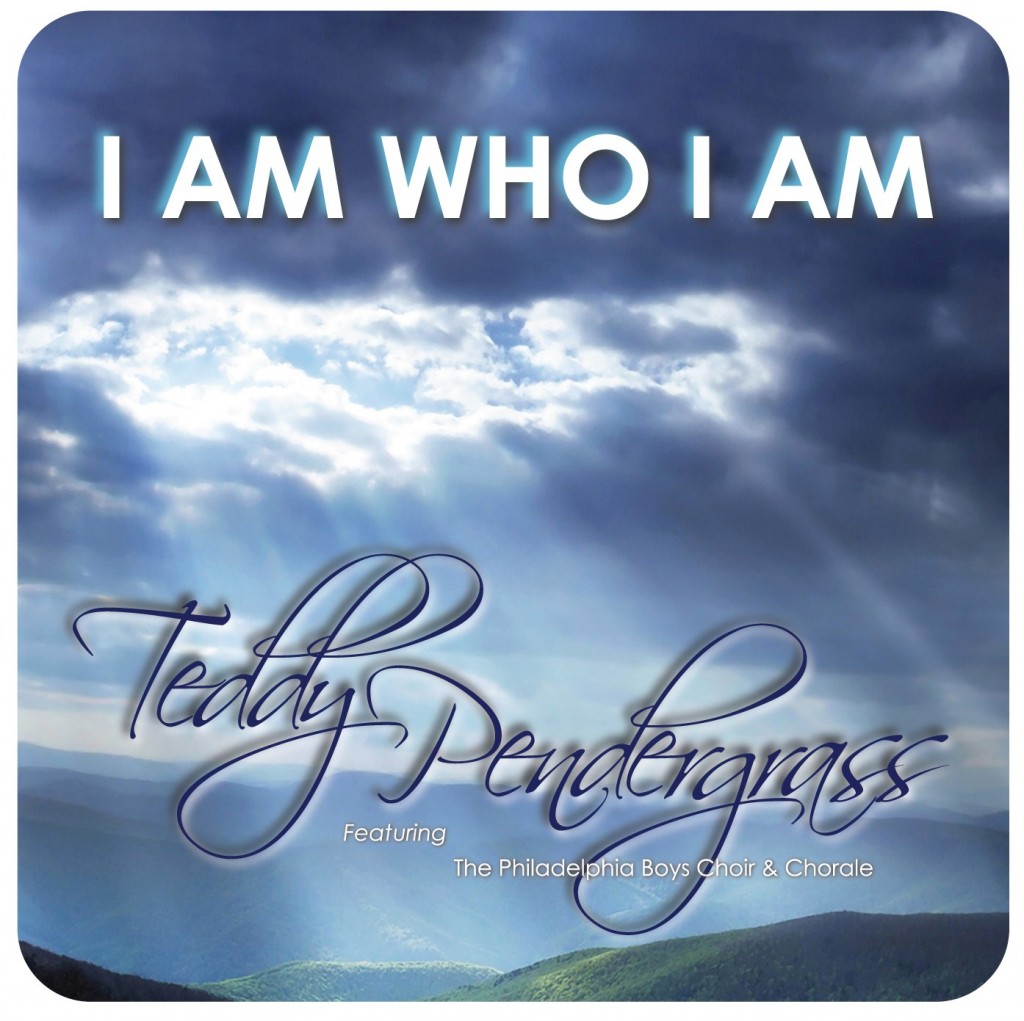 This Saturday, March 26, marks what would have been the 61st birthday of soul singer/superstar Teddy Pendergrass. To commemorate his memory and the mission of inspiration he was leading upon his untimely passing, his ongoing production company TED ON MUSIC is offering the recording "I Am Who I Am" – a previously unreleased song that was among the last that Pendergrass recorded in his lifetime – to national radio and other broadcast outlets on Friday, March 25, 2011. Composed by Teddy Pendergrass with his longtime friend and Musical Director Bill Jolly, the song is an inspirational and autobiographical gem for which Pendergrass plumbed the depths of his soul to share his spiritual essence and the source of his Heavenly fortitude.

Three-time Emmy-winning composer/arranger/musical director/keyboardist Bill Jolly – who directed the Sony/PBS/Live Nation television special "Love Train: The Sound of Philadelphia" – shares, "Teddy told me, 'I want to share a song about my life that will inspire people by shedding light on the times I was regretful, yet how I found strength and self-acceptance down the line. I want this song to live on long after I am gone.'"
Dynamically produced with additional arrangements by multi-platinum producer Herb Middleton (Al Green, Mary J. Blige & Usher) and vocal support from Jeff Smith's Philadelphia Boys Choir and Chorale, it is a rapturous performance – buoyed by bluesy guitar and gospel grace – that will touch the souls of all who hear it with a compassionate heart. The single will be available to fans via iTunes (worldwide), Amazon.com, Rhapsody and most digital outlets. A percentage of proceeds will go to the Teddy Pendergrass Alliance, which provides opportunities for individuals with spinal cord injuries. Pendergrass wrote the song expressly for inclusion in the biographical film of his life that he was helping to develop. "I Am Who I Am" was intended to sum up and reflect his feelings after having gone through his earthly trials and tribulations, yet still came out feeling victorious and strong.
Preview Here