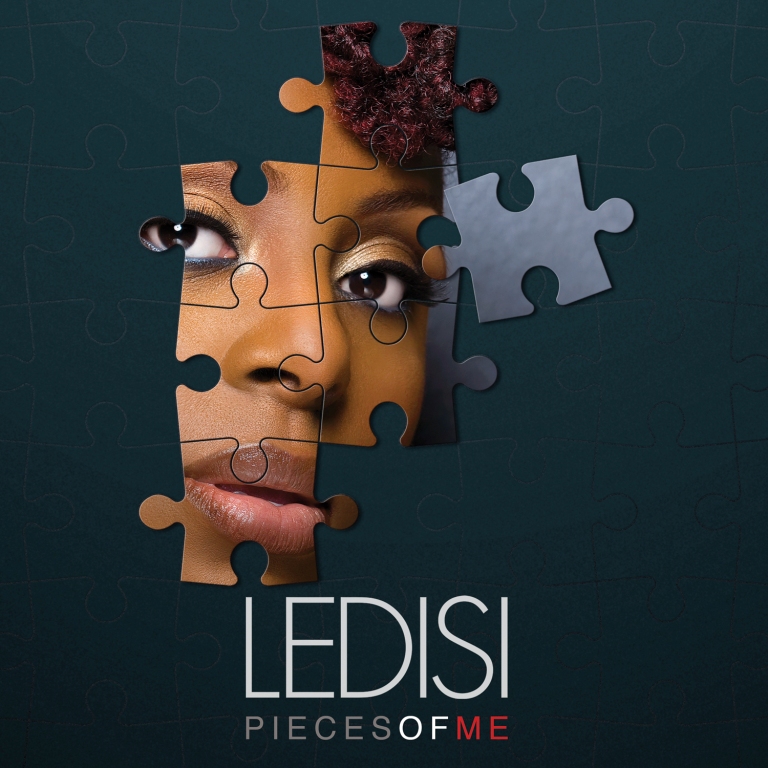 Grammy nominated R&B singer, Ledisi has released the title track and debut single off her eagerly awaited new album, Pieces of Me. This is her first new release in two years since her critically acclaimed album Turn Me Loose under Verve Music Group.

The new album, Pieces of Me, is the follow up to 2009's Verve music album, Turn Me Loose, which garnered critical acclaim across the board from the New York Times to the New York Daily News to the Los Angeles Times, who deemed the album "the work of someone determined to make a deeper impact."
On her new record, Ledisi commented, "Before I started working on this album, I had to figure out what I wanted to offer, not only musically, but also spiritually and mentally. That meant I had to finally embrace the totality of me. Now, I know that I am a great woman and I have much to offer to this world." Written by Ledisi, Claude Kelly and producer, Chuck Harmony, the song is available on iTunes now.