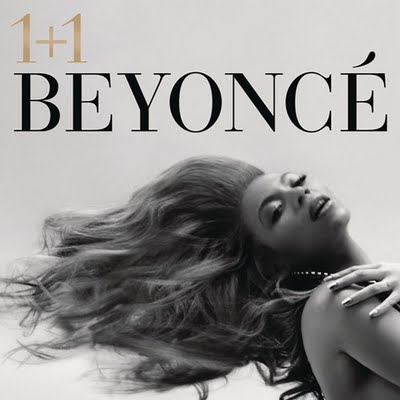 I told you it is officially Beyonce fever time. Following the release of the tracklisting for 4, the queen Bey has released her next official single. The lead track titled "1+1," supposedly written by The-Dream is now available on iTunes, and if you Pre-Order the album now, you will receive it for free!
I don't want to get you hype, but Bey did it again! This is a Great record! Check it out after the jump and go get your copy on iTunes.
Beyonce – 4 in stores June 28th.
[polldaddy poll=5095091]