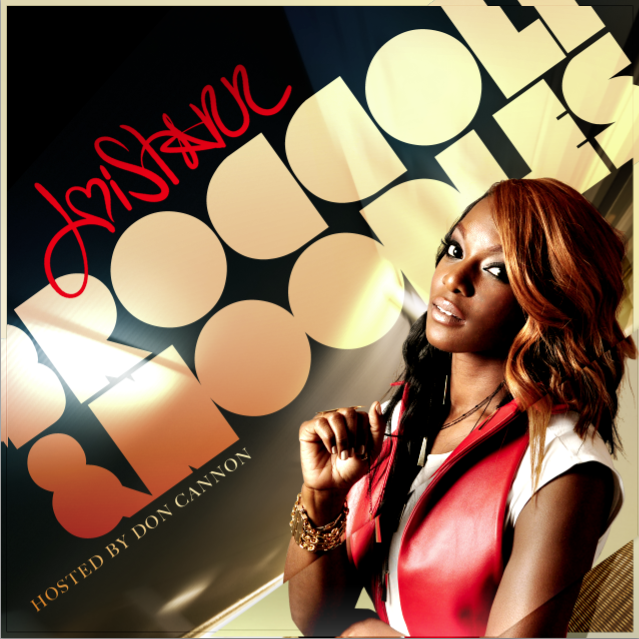 Singer/songwriter, JoiStaRR debuts her "Broccoli & Noodles" mixtape hosted by Don Cannon with production by Warryn Campbell, Mars and Karriem Riggins.
Having worked with Kanye West for half a decade, collaborations with Estelle, Kid Sister, Brandy, Chris Brown and features with the Game to Ghostface, today the LA-based songstress presents the first of many genre-bending solo projects under her unique brand of R&B.
Along with JoiStaRR's signature renditions of classics by Bobby Hebb, Coldplay, Tina Turner, Sade and more, Broccoli & Noodles boasts a range of original works including the songs "Same Time" featuring Kanye West and "I'm Trying" featuring the beloved producer J Dilla.
Follow the jump for the track list, stream and download. UPDATED WITH TRACKED OUT VERSION.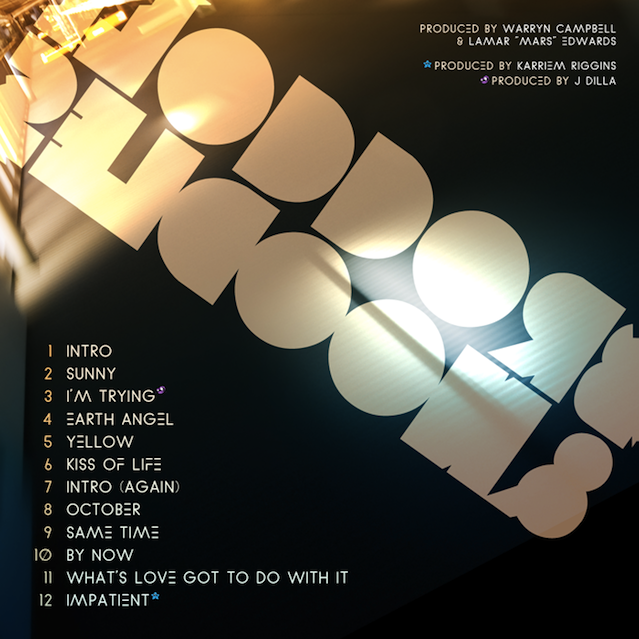 Download: Joi Starr – Broccoli & Noodles (Mixtape)