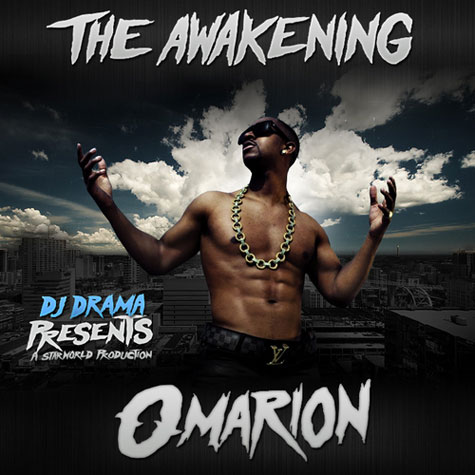 Omarion has followed the footsteps of his peers and joined forces with DJ Drama, for the release of his first Mixtape! The project titled "The Awakening" finds the star starting over in a sense, speaking on the free release O said,
"It's hard when you start young, to really change the perception and idea of who you are because people remember you from so much. I was opposed to doing a mixtape at first, because I'm used to presenting a product to my fans, and them buying it. But we are in such a different time now, where artists like myself, should give away free music, and that idea was, not…difficult for me to see, but Different, and really I don't look at it as a mixtape, but I look at it as an album!"
Check out Omarion's brand new mixtape "The Awakening" below, 19 original tracks, including features from YG, Method Man, Red Cafe, Lil' Eddie and more. Follow the jump for the track list, download link and stream.