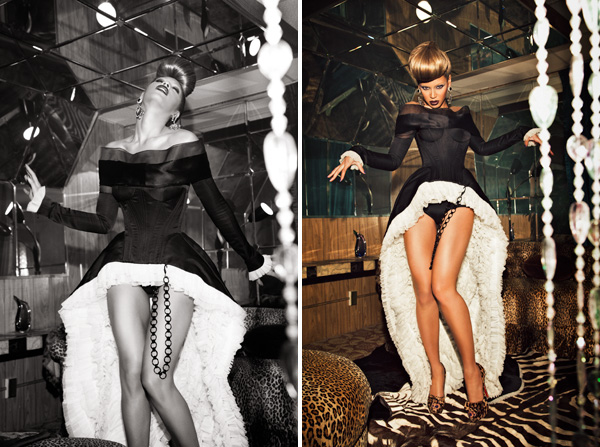 As the release date approaches for Beyonce's fourth studio album, the pop star has added a viewer grabbing interview to her schedule. The "Run The World (Girls)" singer has announced she will sit down with Piers Morgan for a one hour in-depth, open chat on his show. The interview is set to air June 27th, the day before her album drops in stores (June 28th). Check out what Piers had to say below about the upcoming interview.
"She's agreed to sit with me for the hour and talk about everything" confirms Piers "She's beautiful, phenomenally talented, and at the top of her game. And even better, we're doing it in my hometown of London. She has a one-word name, a voice from the gods, and the single greatest 'booty' in showbiz history. Yep – Beyoncé. World exclusive, for the hour. That's why I'm excited".
Piers Morgan Tonight airs on CNN at 9pm est. Will you watch?