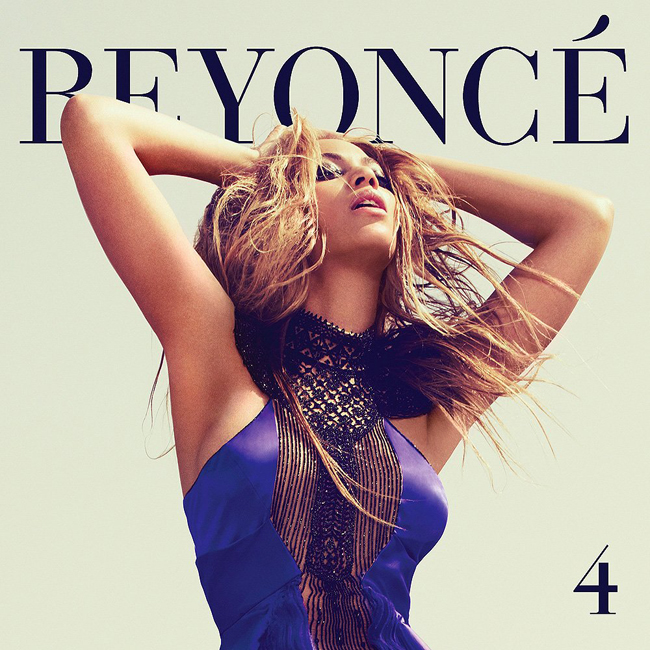 All eyes are on Beyoncé, whose new album 4 arrived in stores this week. Without a massive hit and a premature leak, just how will the superstar fare on the charts? Early sales predictions are in.

According to chart experts HITS Daily Double, B's fourth offering is expected to debut at No. 1 with 275,000-300,000 copies in its first week based on preliminary figures. This would mark her fourth No. 1 solo debut on the Billboard 200. Her previous album, I Am… Sasha Fierce, opened with 482,000 in November 2008. These numbers are not final and are subject to change.
Beyoncé has been making high-profile appearances overseas this week to promote the project, which leaked three weeks in advance of its street date. She will return to the U.S. to perform on the "Good Morning America" Summer Concert Series on Friday.
Let us know what you think Beyonce will sell by voting below.
[polldaddy poll=5190161]