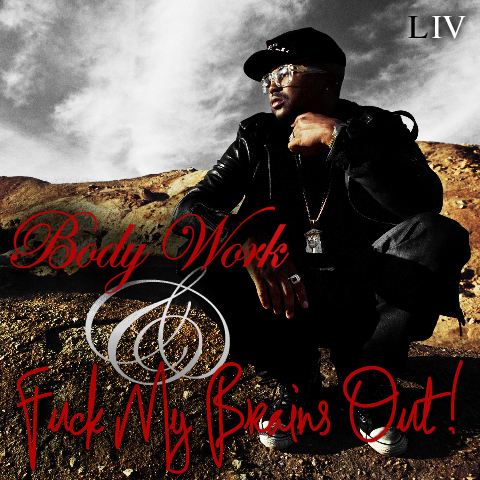 The-Dream or as he refers to himself "the most loved, hated, controversial and honest artist today", makes a strong return! Serving up a double single, segued together, in typical Dream fashion. The producer/songwriter, who was recently contemplating retirement, delivers a double whammy of what he does best — sex music. The Love King explores the female anatomy on the Prince-inspired "Body Work" before getting rough on the freaky "Fuck My Brains Out!," which carries its own disclaimer: "If you're under 18, mom and dad put your kids to sleep." L.IV: Diary of a Madman, the fourth installment in the eccentric songsmith's "Love" series, is due this fall.
"My Records are intended for Sensual, sexual and intelligent people," explained Dream. "Lovers and Lost Lovers a like. I Don't Want any New Fans!"
Get freaky with The-Dream below.
What do you think?