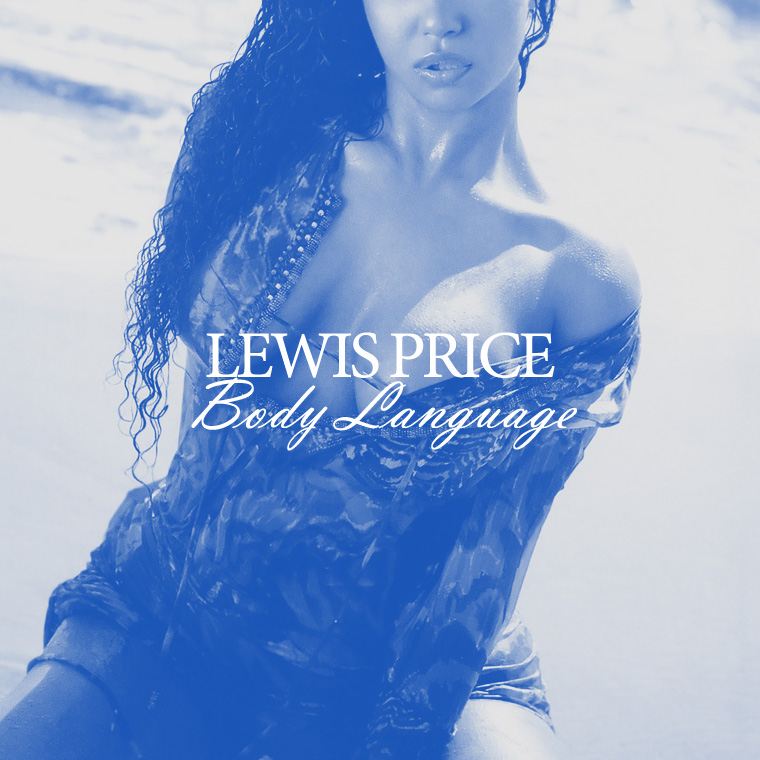 We don't normally do this…but every once and a while something comes along and makes you consider stepping outside of your conventional methods. As a purveyor of R&B music, and platform to promote the genre globally, we pride ourselves in covering the form and its related genres on a broad basis, without being too overly selective.
When "rap" artists submit material to us though, we almost always pass. However, yesterday we were contacted by a rising artist/songwriter by the name of Lewis Price, and we had to stop and reconsider our stance. As you can now see, we have decided that just because he is technically a "rap" artist, this is a record you should hear. And on top of that introduce you to another rising artist by the name of Kaine.
Mr. Price is the rapper on the song "Body Language" as well as the writer of the R&B hook and bridge (which, we must say, is well done). The singer on the song is an emerging artist by the name of Kaine (also a singer/rapper), who is one half of a group named G.E.M.S. out of Georgia. We are now thanking Mr. Price for introducing us to this talent as well! So, check out these two records below, and let us know what you think?
Lewis Price feat. Kaine – Body Language

Kaine – Goodbye

For more info on Lewis Price – Click Here
For more info on Kaine – Click Here