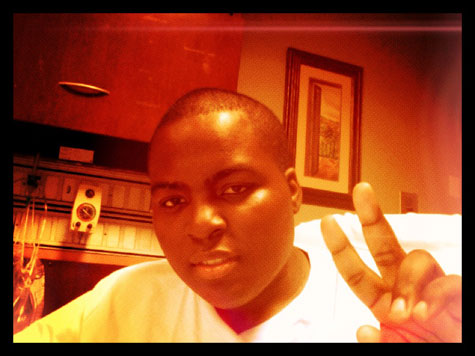 Sean Kingston has returned to Twitter following the jet ski accident that left him in critical condition. The "Beautiful Girls" singer sent out his first tweet since May 29 updating fans on his health.
"Feeling alot better! GOD IS GREAT! Thanks for all the prayers and support! Love you ALL!" wrote an upbeat Kingston. He also included a new photo of himself in the hospital where he appears to have lost weight.
The pop star was badly injured after crashing his jet ski into a small bridge in Miami over Memorial Day weekend. He is walking and breathing without a tube, TMZ previously reported.