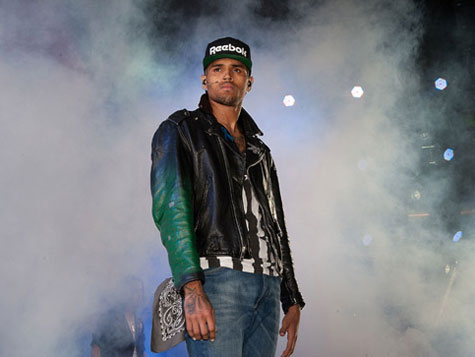 We showed you his performance of smash single "Look At Me Now" and now here is CB's entire Hot 97 Summer Jam set. The pop star delivered a solid set of high energy mixed with his smooth sex jams. Breezy was the only headlining R&B act this year, and he brought out friends Tyga, Kevin McCall, Big Sean and of course Busta Rhymes.
"I ain't been on a Hot 97 stage for Summer Jam in like three years and I just wanna say ya'll are the best fu**ing audience I've had," he told the thousands who packed New Meadowlands Stadium. "Ni**as weren't fu**ing with me two years ago, look at me now."
Watch his entire set below.