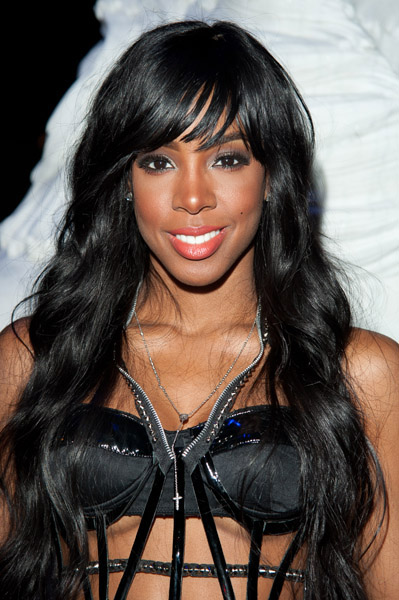 For starters, You Kelly Rowland have a great pair of NY BooBs!
Wexx is not one to allow NSFW footage on the site; buuuut I think he'll understand this one, IT'S KELLY ROWLAND DAMMIT! While performing "Motivation" at club 4Sixty6 in West Orange, New Jersey this weekend, Kelly was kicking ass dancing, grabbing camera's aaaaaannnnd just when you thought it couldn't get any better; her nipple decided to make a surprise appearance. I doubt any one was against it. Kelly was a good sport about it laughing off the mishap on Twitter.
"New Jersey crowd was amazing!! hope you enjoyed the show and didnt mind the peekaboo LOL!!! #kanyeshrug #stuffhappens," tweeted Ms. Rowland.
(Peep) her show below. 2:19 for the magic.