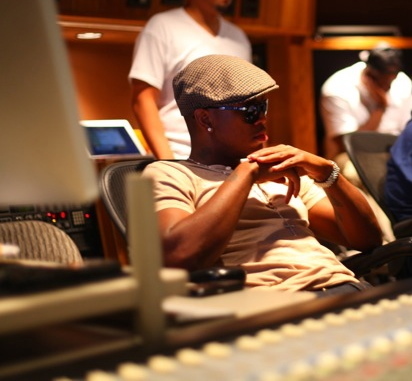 Ne-Yo is one hard working man. From the big screen to the studio the new father is working on his fifth album, starring in the upcoming Hollywood blockbuster "Red Tails," and has just announced plans to release a free mixtape preceding the new album.

"Ladies and Gents…stay tuned for my 101 mixtape hosted by @kevinhart4reall lil something to hold ya til the album is ready! Coming soon!!" tweeted the R&B singer. "Warning…this mixtape will show a side of me rarely seen…my imperfect side! But it's all in good fun ya'll. Don't panic! LOL!!" he added. "Kinda dig this mixtape thing…more freedom. After this one expect to hear more. Shit is fun!"
Sounds like the self proclaimed gentlemen has caught the music bug again. We all know he has enough leaked material for at least 5 mixtapes, "101" may just be the beginning.
What do you think? Are you excited for a mixtape from Ne-Yo?