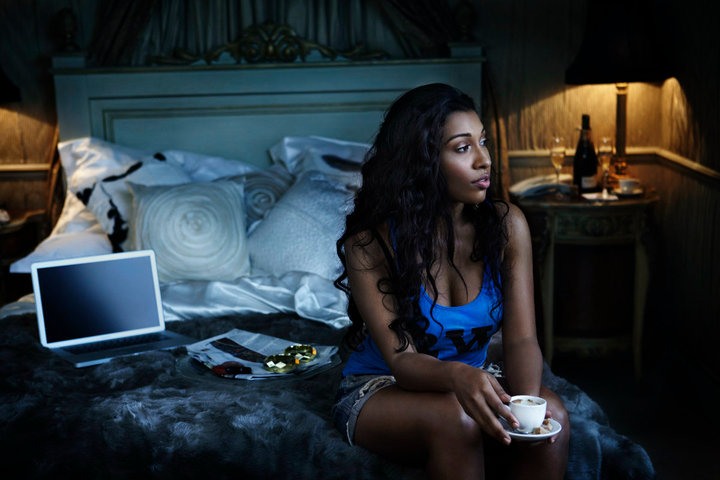 The anticipation for Melanie Fiona's sophomore album, The MF Life has just jumped up a few notches. The Canadian songbird has released the set's new single, "4 AM." A reflective, mellow, melodic masterpiece helmed by Rico Love. The Grammy nominated songstress coos over the contemporary backdrop, "It's 4 A.M. and my lover won't answer/ He's probably somewhere with a dancer/ Sippin' champagne while I'm in his bed." Take a step into Melanie's world of worry below.
The MF Life is slated for release October 25th.
This record is beastly. Rico Love is on such a roll. While Mel doesn't flex her real vocal prowess here, the understated tone, and emotion expressed is flawless and compelling.
What do you think?