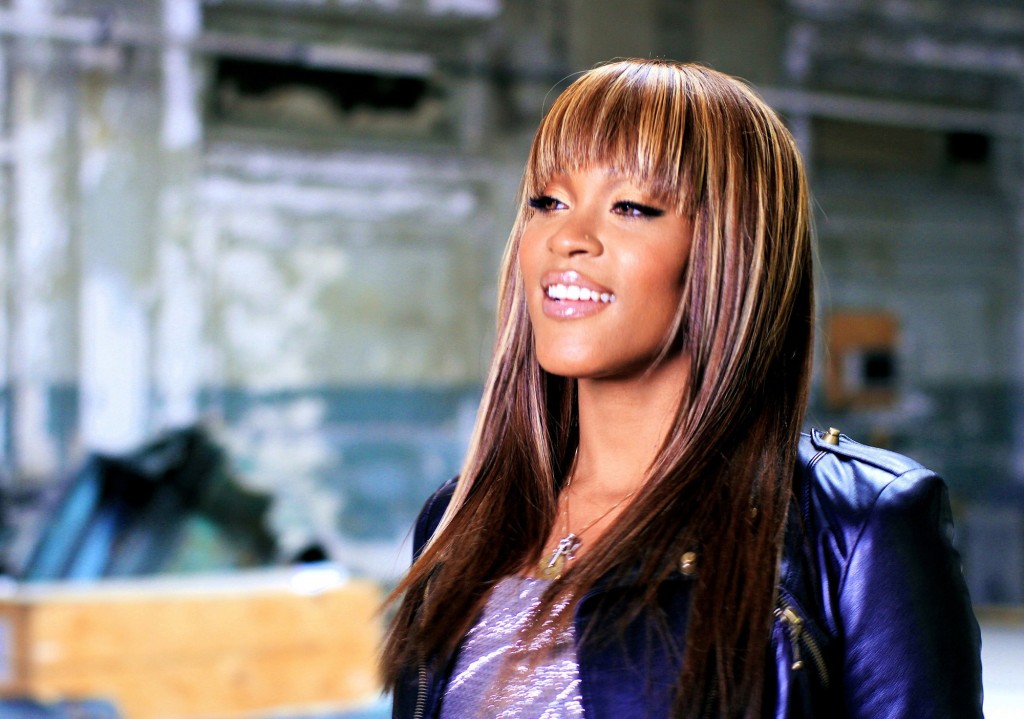 Barbadian singer-songwriter, Shontelle has been keeping busy since the release of her sophomore album No Gravity last year. The 27-year-old is now officially part of Universal Republic after leaving Universal Motown a few months ago. The "Impossible" singer is already back with a new single entitled "Reflection," from her forthcoming third album. The track , which is set to impact radio in late September, is an uplifting Pop tune with a beautiful message for all woman.
"It's a very special song to me and I hope it can help make all those people who don't love themselves as they were born, maybe take a look from a different perspective," Shontelle expressed to Jon ALi. "Maybe they'll see in themselves, the perfection I see when look at them."
Check it out below.
This sounds like a winner to me. Ladies, what do you think?
[polldaddy poll=5439914]