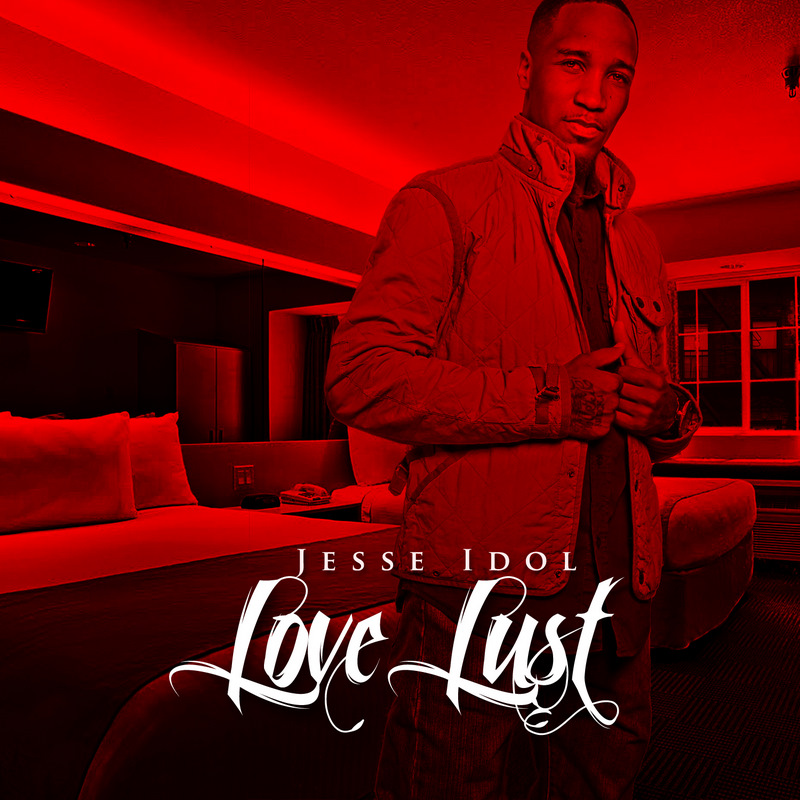 Raised in a musically inclined family, music courses through Jesse Idol's entire being. Idol got his start in the church and cites Fred Hammond as a strong influence. He showcased his vocal talent early as a member of the prestigious Newark Boys Choir and has performed in London, England, in South Africa for Nelson Mandela, and throughout the United States.
He served his country as an officer in the U.S. Navy and after two years of active duty, he returned to civilian life, ready to share his experiences with the world.
Stream and download his new mixtape "Love Lust Project" below. What do you think?
Download: Jesse Idol – Love Lust Project (Mixtape)