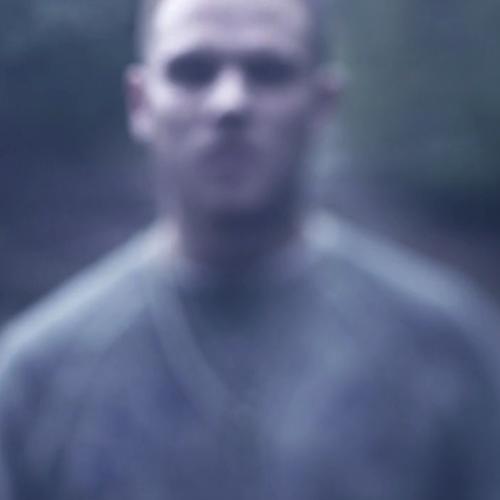 This time around on our emerging artist series we bring to you — Golden State singer/emcee, Michael Francis. With his fourth offering "Woman," he delivers smooth vocals on top of robust synths, allowing this song to be your perfect soundtrack when driving around that special lady.
Want more? Well, Francis' Cold Heart Chronicles LP is scheduled to drop October 31.
Hit the jump for another gem from Michael Francis. Big shouts to AR.