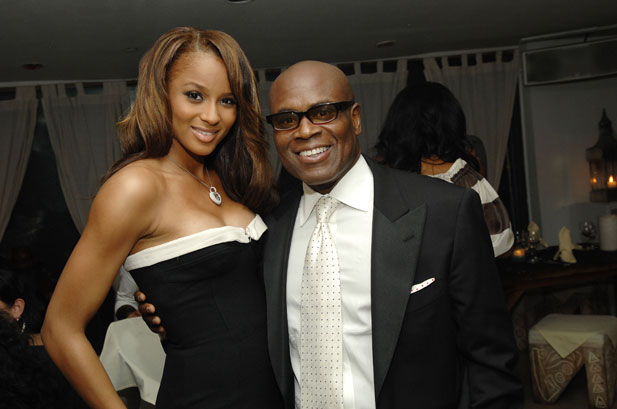 Since her departure from Jive Records Ciara has kept quiet about her future plans for a new label home and a follow up to her Basic Instinct album. With the entire Jive Records label now folded, and its roster of artists being transferred to RCA or Epic, new label head L.A. Reid has officially announced his plans for the Pop R&B entertainer.

The rumors have proved true and Ciara will be inked to the new Epic Records very soon. L.A. took to Twitter to make the announcement!

Can L.A. return Ciara to mainstream success? What kind of sound do you think Ciara needs? What do you think?