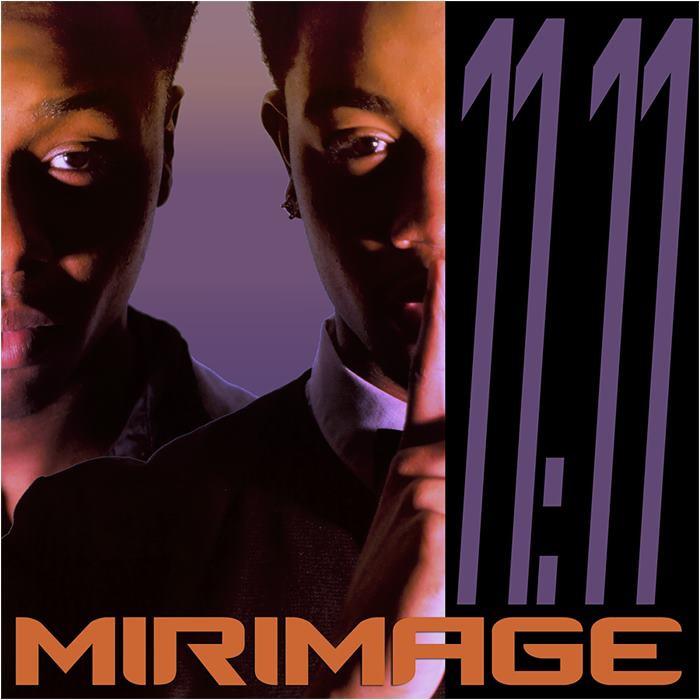 Up and coming R&B duo MirImage return with a brand new record, fittingly for today! Smoove & Quan take a break from their recent love songs for a sex jam titled "11:11." According to the guys the record is "A sexy song that symbolizes the time of night where two partners can make a sexual wish." This is the newest single off their debut album No Holding Back, which is coming soon.
It's a cold night over here in NY (cuffin season is here), so this could easily get some play at 11 tonight!
Read more to download.