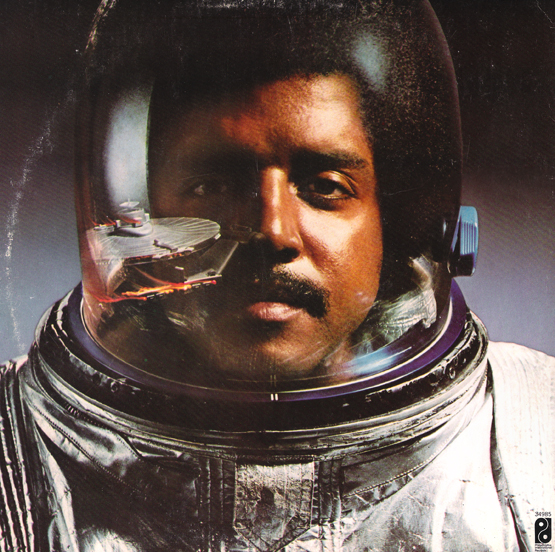 The lead song on this week's Sunday Soul is "The Sweetest Pain" from Dexter Wansel featuring Terri Wells off his 1979 album "Time is Slipping Away." The song was later covered by Loose Ends in 1986.
Dexter Gilman Wansel (born August 22, 1950) is an American keyboardist, raised in Philadelphia, Pennsylvania. He contributed to the development of the Philly Sound and worked with producers Gamble and Huff at Philadelphia International Records. Wansel led the musical group, Yellow Sunshine. He has worked with Phyllis Hyman, The Jacksons, MFSB, Teddy Pendergrass, Patti Labelle, Grover Washington Jr. and Lou Rawls amongst many others.
[audio:https://www.thisisrnb.com/wp-content/uploads/2011/11/Dexter-Wansel-The-Sweetest-Pain-1979.mp3|titles=Dexter Wansel – The Sweetest Pain (1979)]
And of course, for my samplers out there hit the jump.

Candi Staton – You Don't Love Me No More
[audio:https://www.thisisrnb.com/wp-content/uploads/2011/11/Candi-Staton-You-Dont-Love-Me-No-More.mp3|titles=Candi Staton – You Don't Love Me No More]
Ebony Rhythm Runk Campaign – Understanding
[audio:https://www.thisisrnb.com/wp-content/uploads/2011/11/Ebony-Rhythm-Funk-Campaign-Understanding.mp3|titles=Ebony Rhythm Funk Campaign – Understanding]