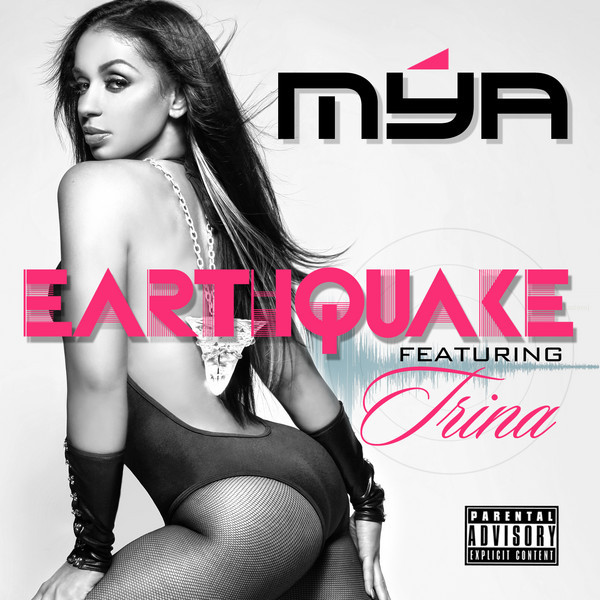 Might be a lil late posting this, but it is the official, mastered version. Mya takes a break from the Euro dance clubs and drops a new joint for the strip clubs titled "Earthquake." With some help from 'the baddest b*tch', Trina.
[audio:https://www.thisisrnb.com/wp-content/uploads/2011/12/01-Earthquake.mp3|titles=01 Earthquake]
Mya still has a shot on the urban music scene, don't you think? Maybe not an earthquake, but I know that pic could definitely cause some shaking somewhere.