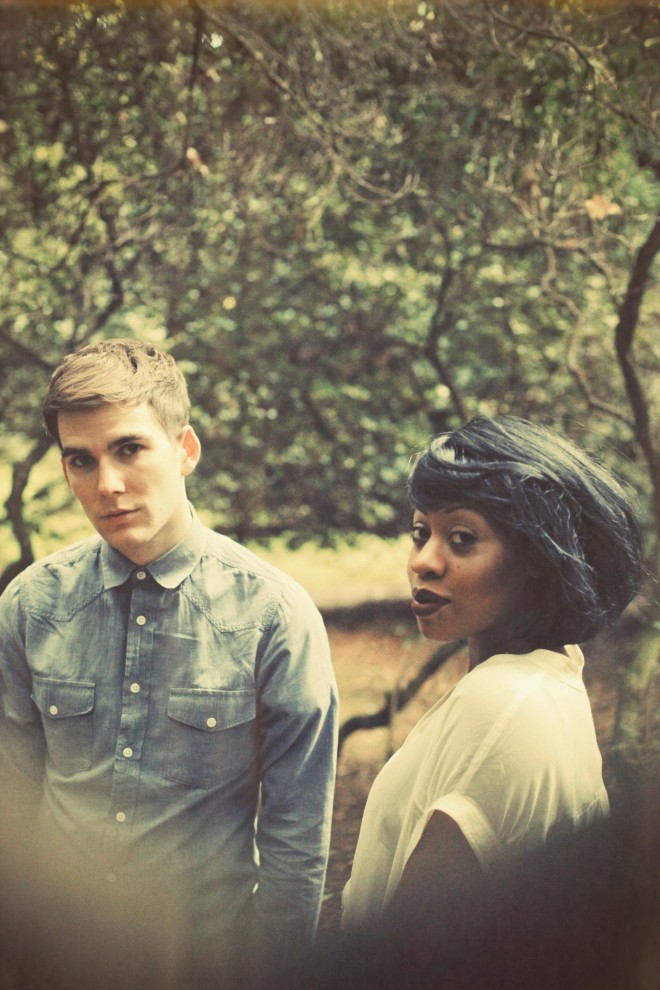 Singer-songwriter Tracey Duodu and producer Tom Barber are 14th, an up and coming London-based duo who, while describing themselves and their sound as an "underwater space party," have their roots firmly in Soul over Garage and '90s dance.
Named after a lyric from an Outkast song on The Love Below album, 14th burst onto the scene with the massively soulful and infectious single "Hide Yourself," which caused several "tastemaker blogs" scrambling for what genre to appropriately file them under.
Now, gearing up to seize 2012, Doudu and Barber have recently unveiled the follow-up to their debut single "Hide Yourself," titled "Take Me There," which is scheduled for release on February 6, and is another beautifully crafted and addictive Garage-tinged gem with very soulful vocals that is sure to keep us enthralled with the duo and will certainly win the duo a bout of new fans and listeners.
14th – Take Me There

Take a listen to the new single above. Big Shout to SoulCultureUK, and follow the jump to stream 14th's debut EP "Hide Yourself" now.