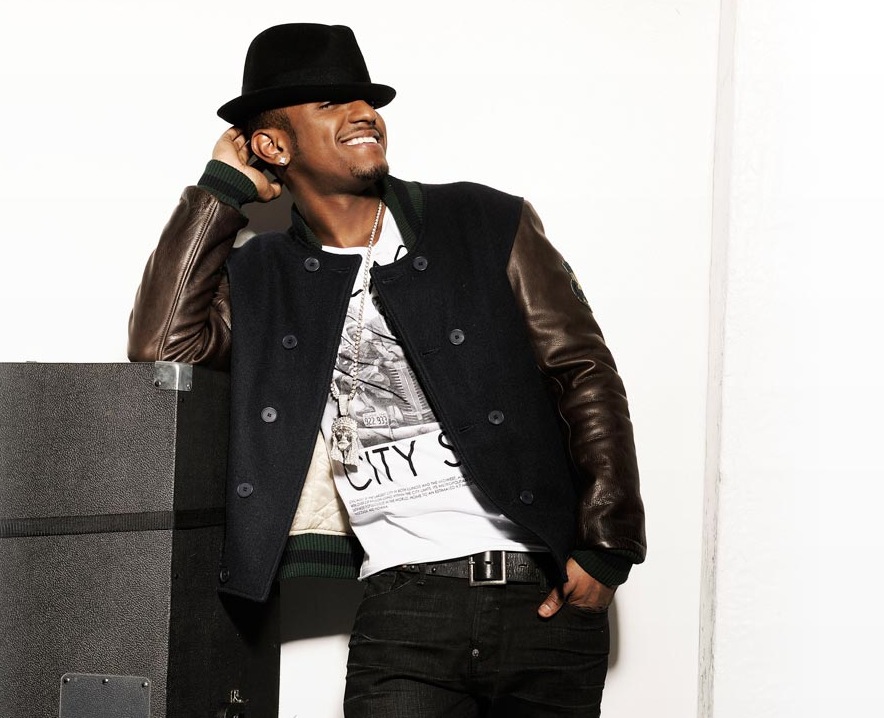 R&B vocalist Lloyd is not one to back down. Although his 2011 album, King of Hearts, didn't fare as well as many hoped or expected, the singer/songwriter is already back in the studio working on new music, a new mixtape, and a new album to follow.

A preview of Lloyd's brand new single entitled "Do It Again" surfaced over the weekend (hear it here). The Streetlove produced cut is a catchy mid-tempo, featuring a sample of the famous Top Gun theme song "Take My Breath Away" by Berlin. Rapper Nelly will be included on the US offering, while a version with rising artist Chipmunk has been recorded for the UK markets. A video has already been shot, directed by Parris, and is expected to follow the Top Gun movie theme.
Along with the new music, Lloyd has been on a heavy touring schedule, recently he finished up an Australian and New Zealand trek, and plans to hit the UK once again in February/March.
We are always rooting for the young goldie over here, and can't wait for the video to premiere. Stay tuned! What do you think, are you ready for new music from Lloyd?