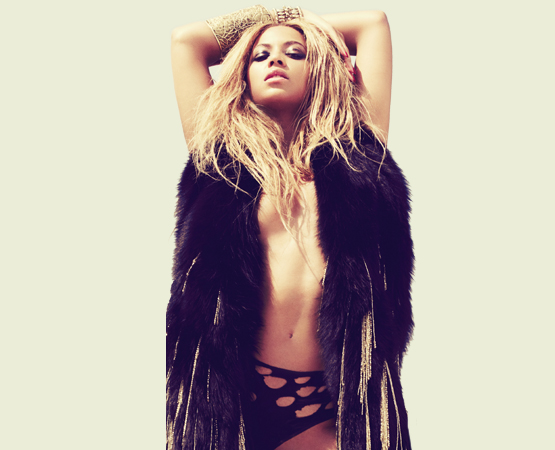 It's hard to believe that Beyonce Knowles has been selling out concerts and millions of records for nearly 15 years already. The queen of Pop/R&B has clearly only begun to leave her mark on the industry, while she has won and been nominated for many awards, the megastar is going to be given her biggest award yet — a statue!

Beyonce's hometown city of Houston, Texas has partnered with a company named Armdeonce Ventures to cast and build a large size monument in honor of the music legend. The statue, which is being funded by corporate sponsors, is expected to be finished this year with the official unveiling held on B's birthday, September 4,  2012.
All proceeds from the project will be donated to charities such as Music for America, the Grammy Cares Foundation and Hurricane Katrina victims. All monetary donors will have their name etched onto the monument, and receive an invitation to the unveiling ceremony and celebration event.