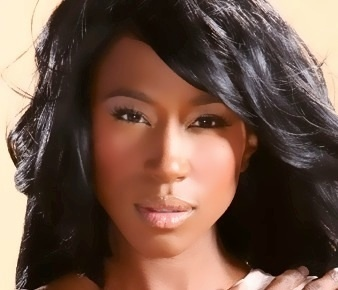 As R&B continues to resurface this year it has been confirmed via Twitter that singer/songwriter Tweet has signed with DuBose Music Group, and is currently in the studio working on a brand new album.
Tweet definitely is a void in today's music industry. Her unique sound, lyricism, and emotion is why we love her. Her debut album Southern Hummingbird, which was released in 2002, is still in heavy rotation, and a favorite of many to this day!
Are you excited for Tweet to return??